Our Doctors
Our Doctors are committed to lifelong continuing education in order to serve your skin care needs in a way that optimizes the health and beauty of your skin. They are board certified by the American Board of Dermatology and are fellows of the American Academy of Dermatology. Along with their experienced staff, our dermatologists are qualified to answer all of your questions in a knowledgeable and compassionate manner.
Dr. Kristy R. Kennedy
Dermatologist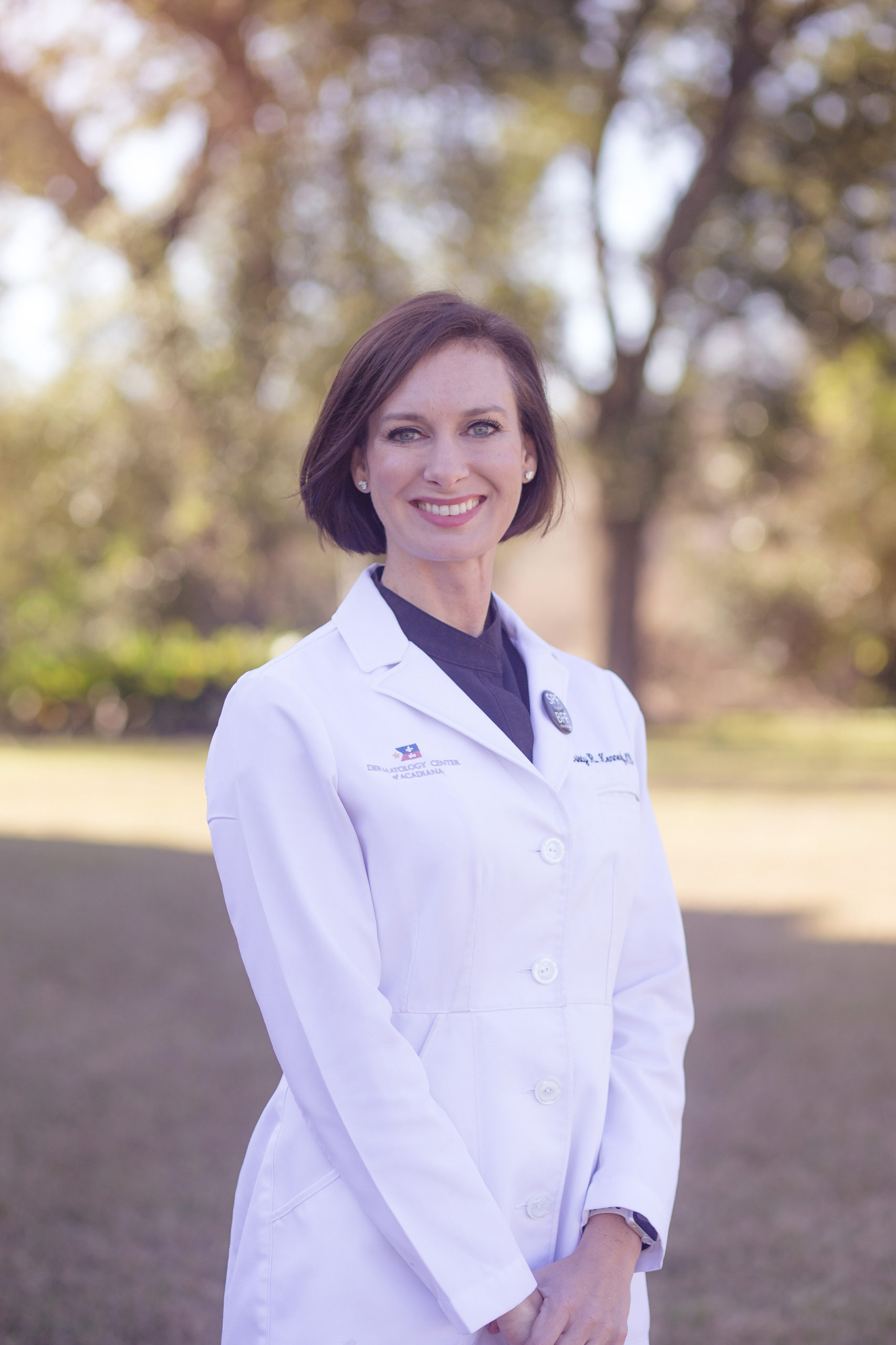 Dr. Kristy R. Kennedy received her B.S. in 2003 from LSU in Baton Rouge and medical degree in 2007 from LSU New Orleans. She completed her internship in internal medicine in 2008 and dermatology residency, where she was chief resident, in 2011, both at the University of Tennessee. After completing her training, she was on faculty for the university, teaching students and residents, as well as caring for patients, at the Veterans Hospital in Memphis, TN. Dr. Kennedy returned to south Louisiana in the summer of 2012 and joined Dr. Dupree in the fall. She and her family reside in Lafayette. Her four children, Wally, Lilly, James, and Graham, are proud Blue Gators at Ascension Episcopal School.
Dr. Daniel G. Dupree
Dermatologist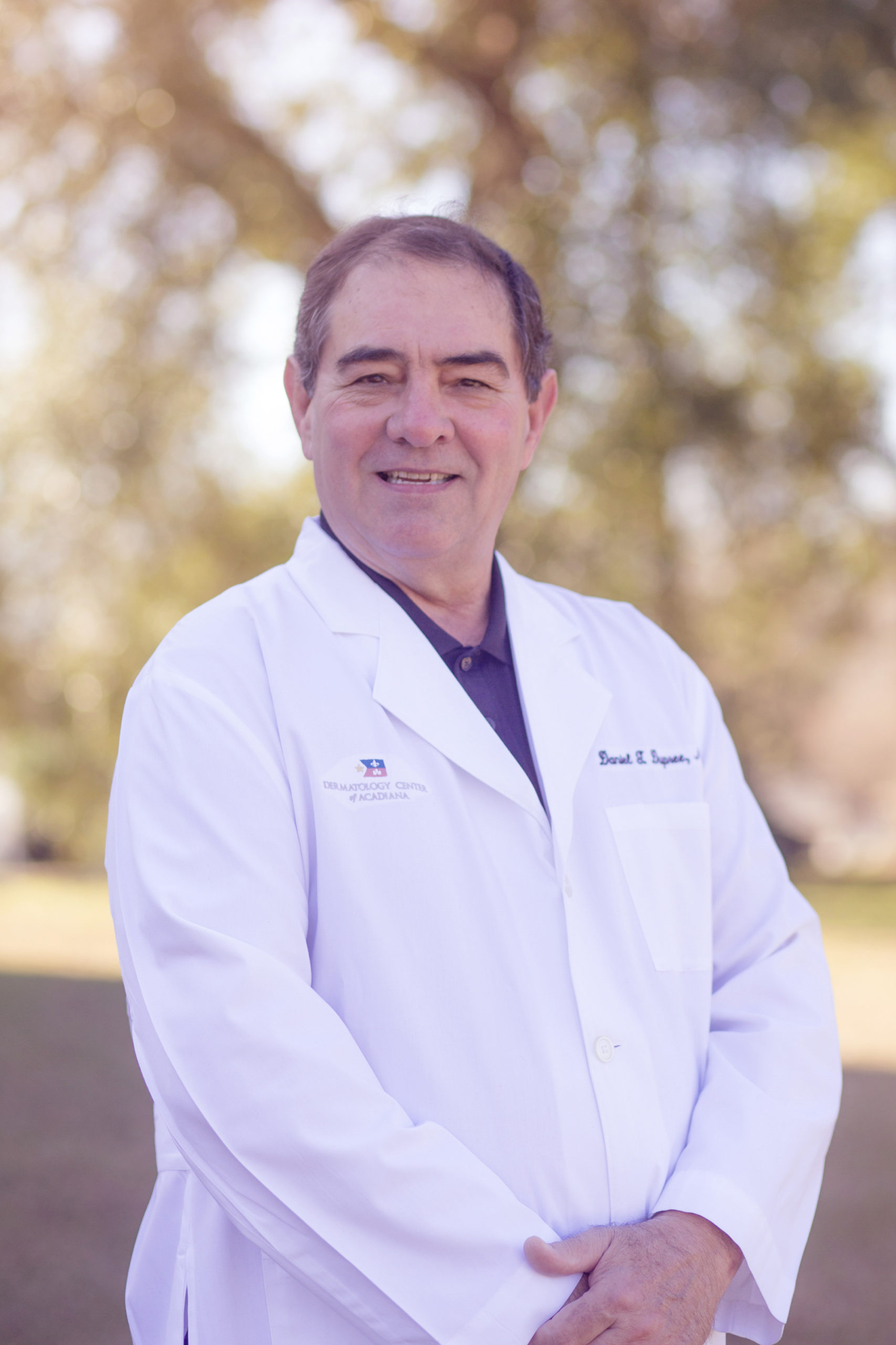 Dr. Daniel G. Dupree graduated from LSU in Baton Rouge in 1970 and went on to receive his M.D. from LSU New Orleans in 1974. He subsequently completed a one-year rotating internship at Charity Hospital in New Orleans before his dermatology residency at LSU New Orleans, which he finished in 1978. He has been practicing dermatology in Lafayette for over 30 years. He currently also serves as visiting clinical professor of Dermatology for the Family Practice Residency Program at University Hospital and Clinics in Lafayette, LA. Dr. Dupree has a special interest in patients with challenging cases of psoriasis. He was recently recognized as a 2013 Patients' Choice physician based on patient appreciation and praise for the quality of care and service provided.
Our Experts
---
Thomas Briscoe
PA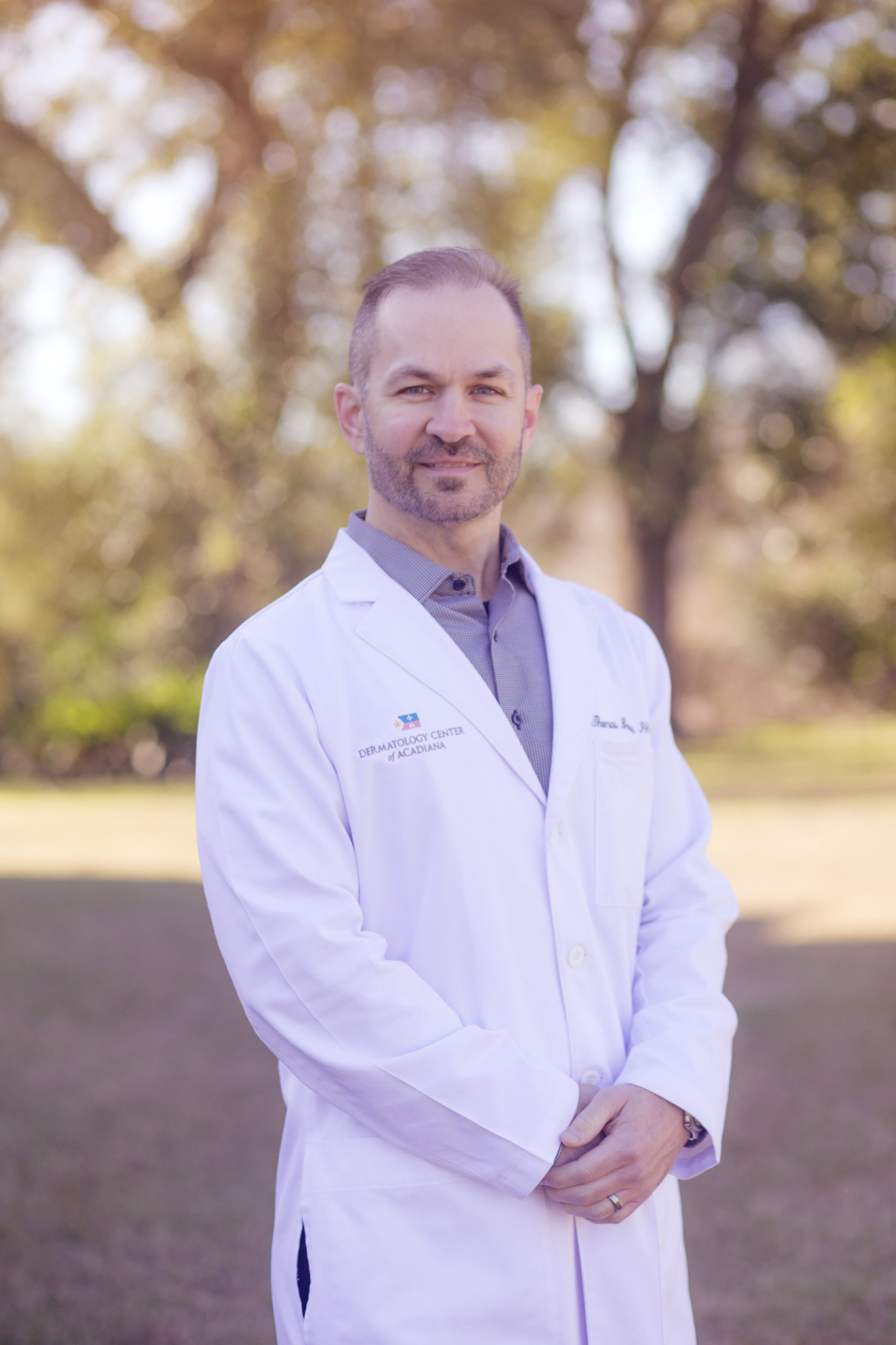 Thomas Briscoe, P.D., PA-C received his B.S. in pharmacy in 1992 from Northeast Louisiana University in Monroe and after four years of pharmacy practice attended LSU School of Allied Health in Shreveport to receive his B.S. as a Physician Assistant in 1998. After working in Internal Medicine for a year at Ochsner clinic of Baton Rouge, Tom found his passion in the field of dermatology. He has worked in this field for approximately fourteen years now. Here at Dermatology Center of Acandiana, Tom will be practicing under the expert guidance of Dr. Kristy Kennedy; delivering quality dermatologic care, good will and the occasional "corny" joke (that he willingly pays his patients to laugh at). Tom and his wife Marla are both natives of New Iberia and currently reside in Youngsville with their two children, Ethan and Chloe.